Collagen supplements have gained popularity for their potential benefits in promoting healthy skin, joints, and overall well-being.
However, when it comes to matters of conception and pregnancy, it's essential to be cautious about what you put into your body. In this article, we'll explore whether it's safe to take collagen supplements while trying to conceive.
What Is Collagen?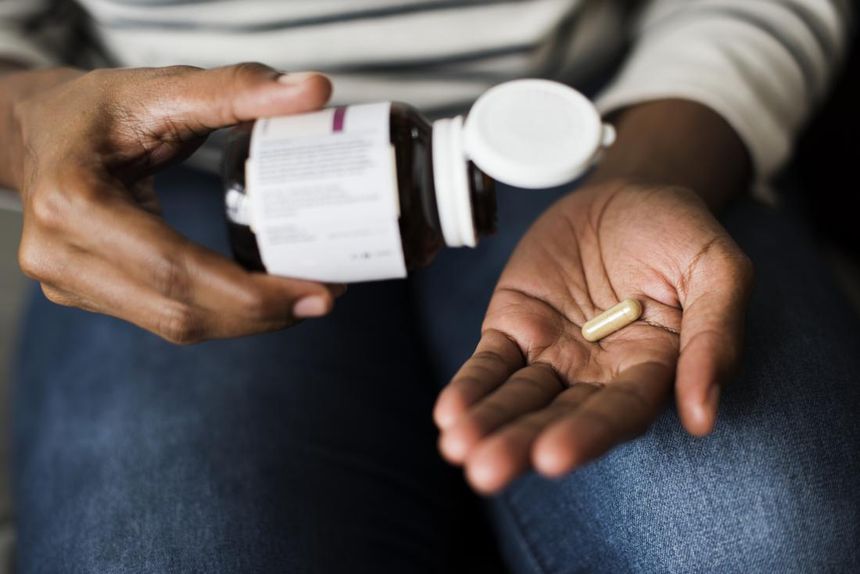 Collagen is the most abundant protein in the human body and plays a crucial role in various bodily functions. It is responsible for providing structure to the skin, hair, nails, joints, and connective tissues.
As we age, collagen production naturally decreases, leading to concerns such as wrinkles and joint discomfort. Collagen supplements are designed to help replenish collagen levels and support these areas.
Collagen Supplements and Trying to Conceive
When you're trying to conceive, you want to ensure that your body is in the best possible condition to support a healthy pregnancy. Here are some considerations regarding collagen supplements during this important phase:
1. Ingredients Matter
Not all collagen supplements are created equal. It's vital to choose a high-quality product from a reputable manufacturer. Ensure that the supplement contains pure collagen without unnecessary additives or fillers.
2. Collagen as a Protein Source
Collagen supplements are primarily a source of protein, and protein is a crucial nutrient during pregnancy and conception. Protein supports tissue growth and repair and plays a vital role in the development of the fetus. Collagen can contribute to your overall protein intake, but it should not be your sole source of protein.
Read also: 10 delicious west African foods for pregnant women
3. Gelatin vs. Hydrolyzed Collagen
Collagen supplements come in various forms, including gelatin and hydrolyzed collagen. Hydrolyzed collagen is broken down into smaller, more digestible peptides, making it a preferable choice, especially for those with digestion concerns.
4. Consult Your Healthcare Provider
Before taking any dietary supplement, including collagen, it's essential to consult with your healthcare provider, especially when trying to conceive or during pregnancy. They can provide personalized guidance based on your health status, dietary needs, and specific circumstances.
5. A Balanced Diet is Key
While collagen supplements can be a part of your diet, it's crucial to prioritize a balanced and nutritious diet that includes a variety of foods rich in essential nutrients, such as fruits, vegetables, lean proteins, whole grains, and dairy or dairy alternatives. These nutrients are essential for reproductive health and overall well-being.
Conclusion: 
In general, taking collagen supplements in moderation as part of a balanced diet is unlikely to pose significant risks while trying to conceive. However, it's crucial to prioritize a well-rounded diet and consult with your healthcare provider before adding any supplements to your routine.
They can provide personalized recommendations and ensure that you are taking the best approach to support your fertility and overall health. Remember that a holistic approach to nutrition and lifestyle can have a positive impact on your journey to conception.