Welcome to the sweet realm of culinary delights! In this article, we present a mouthwatering treat that perfectly blends the rich flavors of chocolate and refreshing notes of peppermint – the Peppermint Brownie Cake.
This delectable dessert is an ideal centerpiece for your holiday gatherings, celebrations, or even as a delightful indulgence for a cozy evening at home. So, let's dive into the world of pure bliss and explore this heavenly treat.
Firstly, What Is A Peppermint Brownie Cake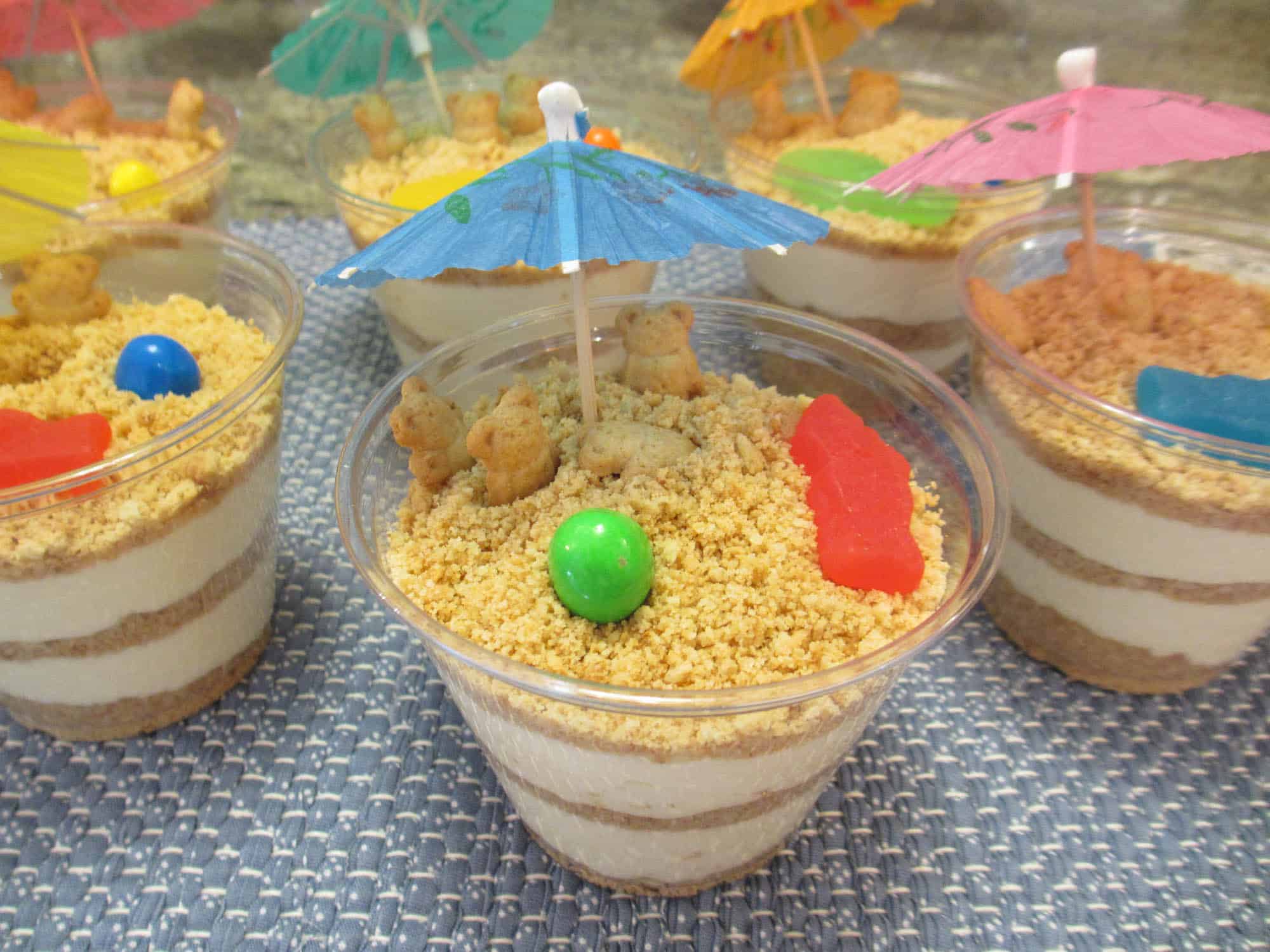 Peppermint brownie cake is a luscious dessert that combines the irresistible allure of moist brownie layers with the invigorating taste of peppermint.1https://foodnessgracious.com/peppermint-chocolate-brownie-cake/
Each bite is an explosion of flavors, making it an excellent treat for the festive season or anytime you crave a delightful indulgence2https://www.lifeloveandsugar.com/peppermint-brownie-ice-cream-cake/.
Nutritional Information per serving
Calories: 280

Carbohydrates: 32g

Protein: 4g

Fat: 16g

Saturated fat: 8g

Polyunsaturated fat: 2g

Monounsaturated fat: 4g

Trans fat: 0g

Cholesterol: 40mg

Sodium: 180mg

Potassium: 120mg

Fiber: 2g

Sugar: 24g

Vitamin A: 6%
Calcium: 2%
Iron: 10%
Recipe For Making Peppermint Brownie Cake
Prep Time

: 20 minutes

Cook Time

: 30 minutes

Total Time

: 50 minutes

Servings

: 10

Cuisine

: American

Course

: Dessert
Equipments and Kitchen Utensils Used
9-inch round cake pan

Parchment paper

Mixing bowls

Electric mixer

Rubber spatula

Whisk

Measuring cups and spoons
Ingredients
1 cup of all-purpose flour

3/4 cup of unsweetened cocoa powder

1/2 teaspoon of baking powder

1/4 teaspoon of salt

1/2 cup of unsalted butter, melted

1 cup of granulated sugar

2 large eggs

1 teaspoon of vanilla extract

1/2 cup of milk

1/2 cup of semisweet chocolate chips

1/2 cup of crushed peppermint candy canes (plus extra for garnish)

1 cup of heavy whipping cream

2 tablespoons of powdered sugar
The Magic Recipe For Making Peppermint Brownie Cake
Preheat your oven to 350°F (175°C). Grease a 9-inch round cake pan and line the bottom with parchment paper.

In a mixing bowl, whisk together the flour, cocoa powder, baking powder, and salt.

In a separate bowl, mix melted butter and sugar until well combined. Add eggs one at a time, beating well after each addition. Stir in vanilla extract.

Gradually add the dry ingredients to the wet mixture, alternating with milk. Mix until just combined.

Fold in the chocolate chips and crushed peppermint candy canes.

Pour the batter into the prepared cake pan and smooth the top.

Bake in the preheated oven for 25-30 minutes or until a toothpick inserted in the center comes out with a few moist crumbs.

Allow the cake to cool completely before removing it from the pan.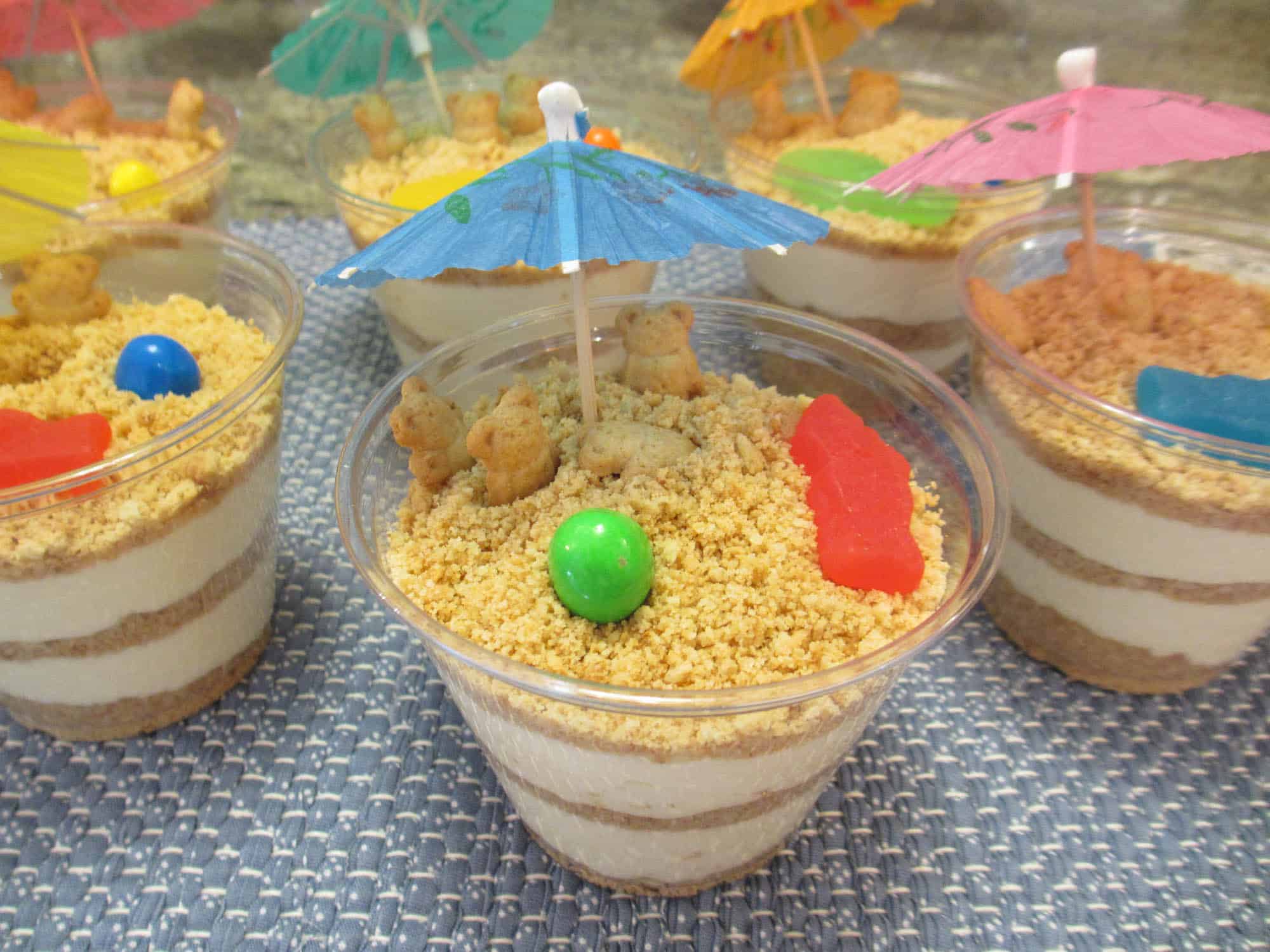 How to Get the Most out of this Recipe 
Serve the peppermint brownie cake warm with a dollop of whipped cream and a sprinkle of crushed candy canes for an extra festive touch.

Pair it with a scoop of peppermint or vanilla ice cream for a delightful contrast of temperatures and flavors.

Store any leftovers in an airtight container at room temperature for up to three days or freeze for a longer shelf life.
Recipe Notes
For a richer chocolate flavor, you can use Dutch-processed cocoa powder instead of unsweetened cocoa powder.

To crush the peppermint candy canes, place them in a plastic bag and gently crush them with a rolling pin or use a food processor.
Indulge in Bliss: A Decadent Peppermint Brownie Cake Recipe
Indulge your taste buds with the divine fusion of chocolate and peppermint in this delightful Peppermint Brownie Cake. Perfect for festive celebrations or any sweet moment, this dessert is sure to become a crowd-pleaser3https://tidymom.net/chocolate-peppermint-brownie-cake-recipe/.
Treat yourself and your loved ones to a slice of bliss with this delightful recipe that blends the joy of the holidays with the goodness of a classic brownie cake. Happy baking and bon appétit!