Indulge in the delectable world of Semolina Biscotti, a delightful Italian twist on the classic biscotti. With a satisfying crunch and a burst of flavor, these biscotti are a perfect accompaniment to your morning coffee or afternoon tea. 
In this article, we will explore the history and origin of Semolina Biscotti, provide you with an easy-to-follow recipe, nutritional information, and some useful tips to make the most out of this beloved treat.
Semolina Biscotti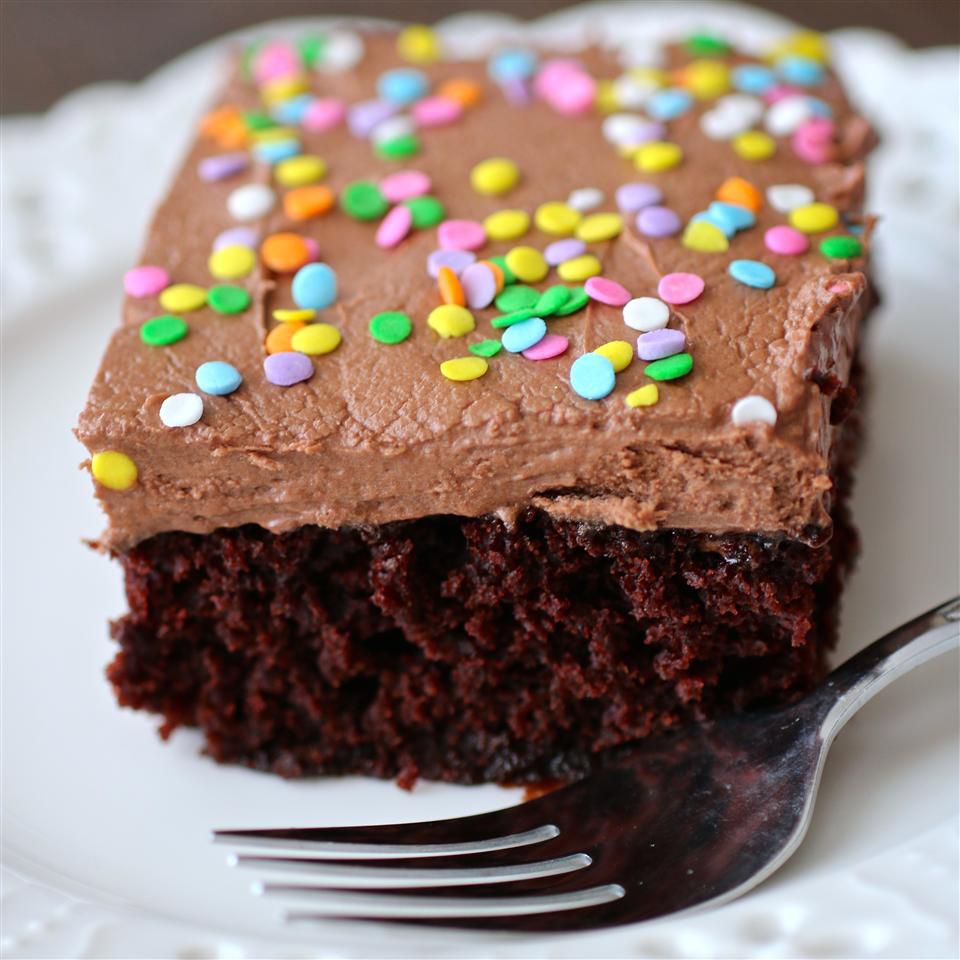 Semolina Biscotti, also known as "Biscotti di Semola" in Italian, are twice-baked, crunchy cookies made from semolina flour1https://owlbbaking.com/semolina-biscotti/. Semolina is a coarse flour made from durum wheat and is commonly used in Italian cuisine. 
Biscotti means "twice-cooked" in Italian, referring to the baking process that gives these treats their signature crunchy texture2https://www.kingarthurbaking.com/recipes/semolina-biscotti-with-blueberry-glaze-recipe. These biscotti are often flavored with various ingredients such as almonds, anise, citrus zest, or even dried fruits.
Nutritional Information (per serving):
Calories: 90

Carbohydrates: 14g

Protein: 2g

Fat: 2g

Saturated Fat: 0.5g

Polyunsaturated Fat: 0.5g

Monounsaturated Fat: 0.5g

Trans Fat: 0g

Cholesterol: 15mg

Sodium: 50mg

Potassium: 40mg

Fiber: 1g

Sugar: 5g

Vitamin A: 0%
Calcium: 2%
Iron: 4%
The Directions for Making Semolina Biscotti
Prep Time:

15 minutes

Cook Time:

40 minutes

Freezing Time:

Up to 1 month (store in an airtight container)

Total Time:

55 minutes

Servings:

24 biscotti

Cuisine:

Italian

Course:

Snack/Dessert
Equipments and Kitchen Utensils Used:
Large mixing bowl

Electric mixer or hand whisk

Baking sheet

Parchment paper or silicone baking mat

Wire cooling rack
Ingredients:
1 cup semolina flour

1 cup all-purpose flour

1 teaspoon baking powder

¼ teaspoon salt

2 large eggs

¾ cup granulated sugar

1 teaspoon vanilla extract

½ cup chopped almonds (or other preferred nuts)

¼ cup dried cranberries (or other dried fruits)

Zest of one orange (optional, for added flavor)
The Directions for Making Scrumptious Semolina Biscotti
Preheat your oven to 350°F (175°C) and line a baking sheet with parchment paper or a silicone baking mat.

In a large mixing bowl, whisk together the semolina flour, all-purpose flour, baking powder, and salt until well combined.

In a separate bowl, beat the eggs, granulated sugar, and vanilla extract using an electric mixer or hand whisk until the mixture becomes smooth and pale in color.

Gradually add the dry ingredient mixture to the wet ingredients, mixing until a dough forms.

Fold in the chopped almonds, driedcranberries, and orange zest (if using), distributing them evenly throughout the dough.

Divide the dough in half and shape each portion into a log, about 10 inches long and 2 inches wide. Place the logs on the prepared baking sheet, leaving some space between them.

Bake the logs for about 25 minutes or until they turn golden brown. Remove from the oven and let them cool on the baking sheet for 10 minutes.

Reduce the oven temperature to 325°F (160°C). Using a serrated knife, slice the logs diagonally into 1/2-inch wide biscotti.

Lay the biscotti flat on the baking sheet, cut-side down, and bake for an additional 15 minutes or until they become crisp and lightly toasted.

Remove the biscotti from the oven and let them cool completely on a wire cooling rack.
Recipe Notes
For a softer texture, reduce the second baking time slightly. If you prefer a crisper biscotti, extend the second baking time3

https://cookpad.com/ng/recipes/879479-coconut-and-semolina-biscotti

.

Experiment with different add-ins, such as chocolate chips, pistachios, or dried apricots, to create your favorite variations.
Semolina Biscotti is so Satisfyingly Sweet!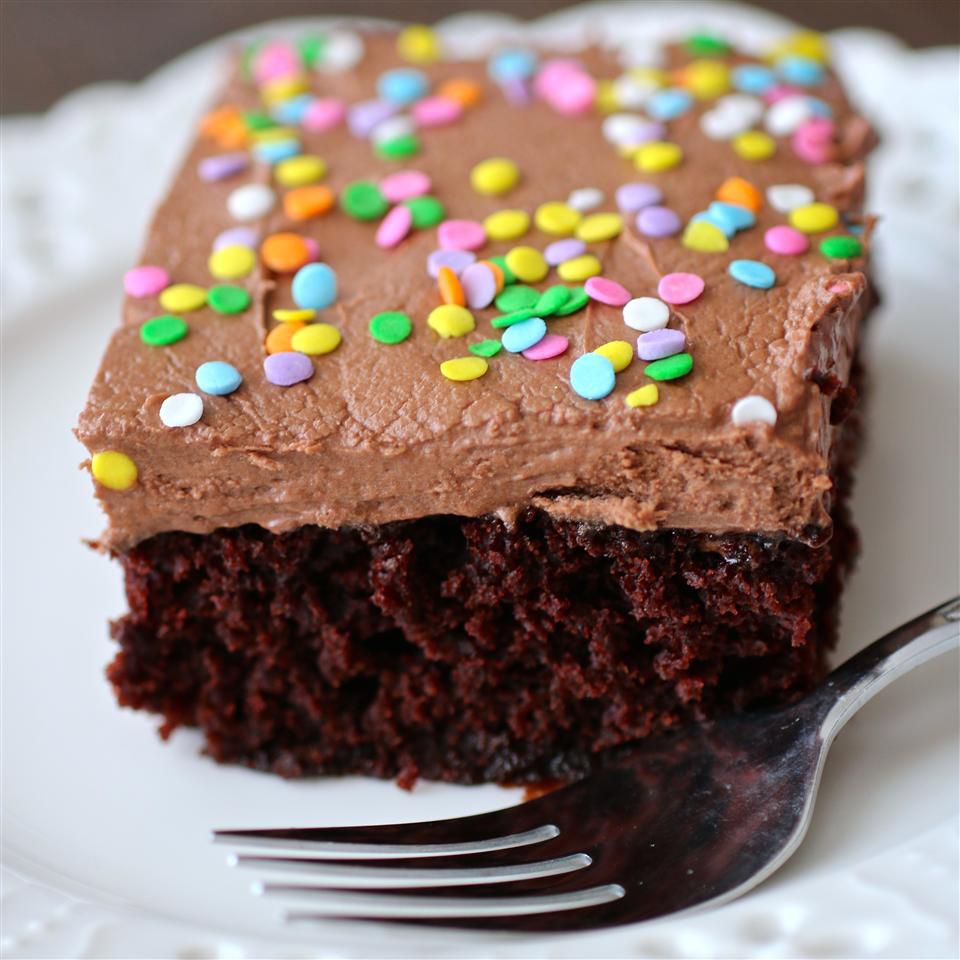 Indulge in the delightful world of Semolina Biscotti, a classic Italian treat that blends the wholesome goodness of semolina flour with the satisfying crunch of twice-baked cookies. With our easy-to-follow recipe and helpful tips, you can now bring the taste of Italy to your kitchen and impress your loved ones with this scrumptious delicacy. 
Savor the moment with a cup of coffee or tea, and let the aroma and flavors of Semolina Biscotti transport you to the enchanting streets of Italy. Buon Appetito!