Thanks for your interest in guest posting on our site Pregnancyvitamins.net!
We are always looking for new, well-written posts from women's and new moms to Write for us: On Parenting, Pregnancy, Baby care & more. All content should be useful, encouraging, informative or inspirational.
Topics of Interest to write for us: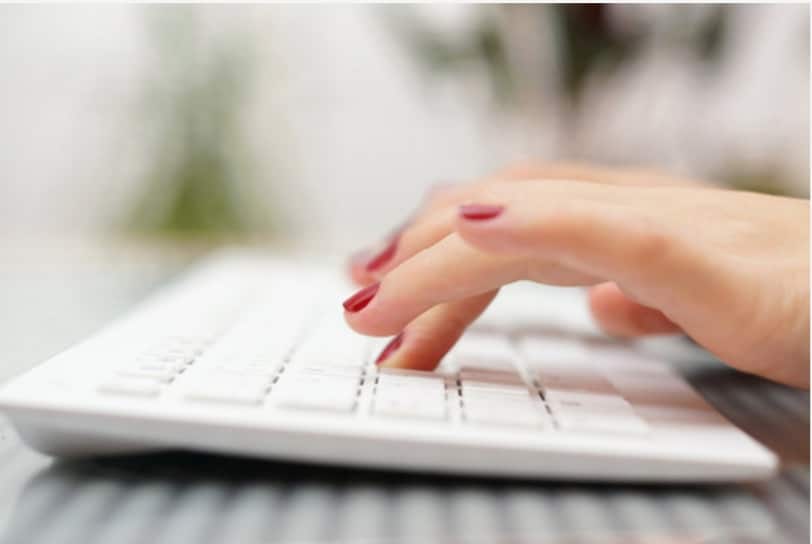 Pregnancy
Baby Care
Breastfeeding
Sleep deprivation & Fatigue
Perfectionism in the home
Pregnancy & Postpartum phase
Infertility
Foster parenting & Adoption
Miscarriage & Loss
Teaching & Mentoring
Raising children with special needs
Before submitting any posts for consideration, please use the following guest post guidelines:
Posts must be high quality, original content not published elsewhere.
The post should be written with proper grammar, spelling and punctuation.
Posts should be at least 700+ 1000 words with 1 or 2 link(s) to your site. You may add few more reference links to any high authority wiki, gov. or news type sites.
No author bios/No promotional articles/ No duplicate/spun content
No Affiliate Links. Commercial links will have a fee.
Write a Readable blog post with Sub Headings. It must be nice and clear text structure. Make shorter sentences with a maximum of 20 words. Avoid passive voice and useless transition words.
Any links should be relevant and link to high-quality posts or articles. Irrelevant or non-working links will be removed.
Submit
To submit a guest post email us at [email protected]
Or
We look forward to hearing from you!
What We're Not Looking For
Freelance writers who write custom content in exchange for payment or a link back
Sponsored posts pretending to be guest posts
Straight-up birth stories that read like journal entries
We are sorry that this post was not useful for you!
Let us improve this post!
Tell us how we can improve this post?