Welcome to our delectable maple ginger snaps recipe, guaranteed to satisfy your sweet cravings and bring the warm flavors of fall right into your kitchen. These crispy and chewy cookies infused with the delightful blend of maple and ginger are the perfect treat for any occasion.
So, let's roll up our sleeves and get baking!
Firstly, What Are Maple Ginger Snaps?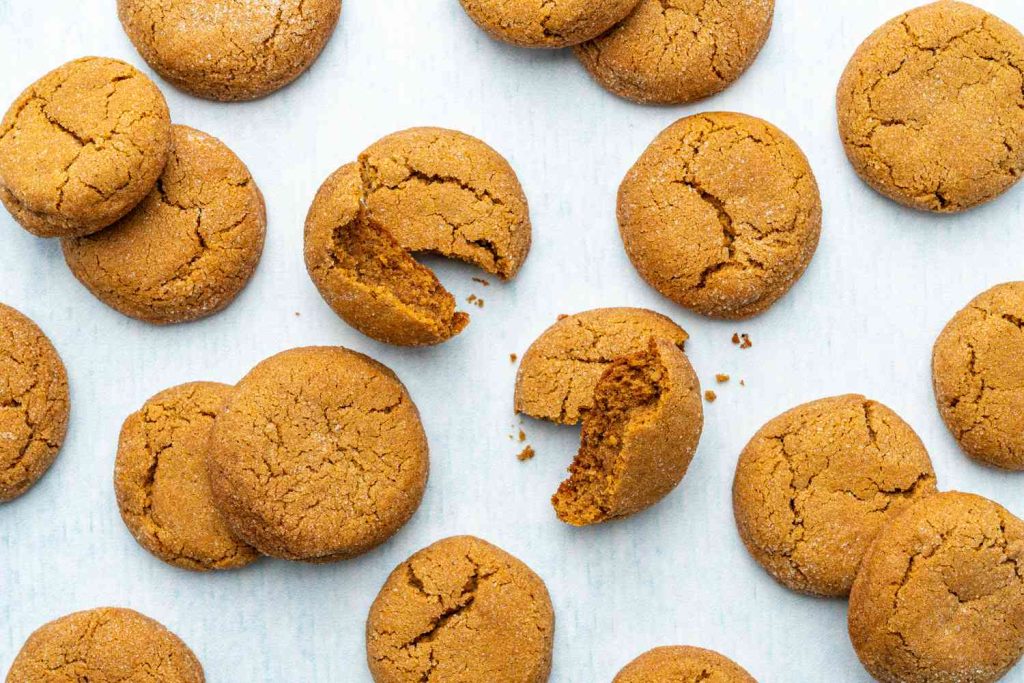 Maple ginger snaps are a type of cookie that combines the flavors of maple syrup and ginger1https://owlbbaking.com/maple-ginger-snaps/. They are typically made with ingredients such as flour, sugar, butter, maple syrup, and ground ginger. The dough is often rolled into small balls, flattened, and then baked until crispy2https://bakeorbreak.com/2021/11/maple-ginger-cookies/.
The result is a sweet and spicy cookie with a hint of maple flavor. It's a popular treat enjoyed by many due to its unique combination of tastes.
Nutritional Information Per serving
Calories: 60g

Fat: 3g 

Carbohydrates:8g

Sugar: 1g
The Recipe for Maple Ginger Snaps
Prep Time: 15mins
Cook Time: 15mins
Total Time: 30mins
 Yield: 55 cookies
Equipment and Kitchen Utensil Use in the Recipe:
Mixing bowl

Whisk or electric mixer

Measuring cups and spoons

Rubber spatula

Rolling pin

Cookie cutters (optional, for shaping the cookies)

Baking sheet or cookie tray

Parchment paper or silicone baking mat

Cooling rack
Ingredients:
1 cup of unsalted butter, softened

1 cup of granulated sugar

¼ cup of pure maple syrup

1 large egg

2 cups of all-purpose flour

2 teaspoons of ground ginger

1 teaspoon of baking soda

½ teaspoon of salt

Additional granulated sugar for rolling
Instructions
In a large mixing bowl, cream together the softened butter and granulated sugar until light and fluffy.

Add the pure maple syrup and egg to the mixture, beating well until fully incorporated.

In a separate bowl, whisk together the all-purpose flour, ground ginger, baking soda, and salt.

Gradually add the dry ingredients to the wet ingredients, mixing until a smooth dough forms.

Cover the dough with plastic wrap and refrigerate for at least 30 minutes to firm up.

Preheat your oven to 350°F (175°C) and line a baking sheet with parchment paper.

Shape the chilled dough into 1-inch balls and roll them in additional granulated sugar to coat.

Place the sugar-coated dough balls onto the prepared baking sheet, leaving enough space between each cookie to allow for spreading.

Bake the cookies for 10-12 minutes or until the edges are lightly golden. Keep in mind that they will continue to firm up as they cool.

Once baked, remove the cookies from the oven and let them cool on the baking sheet for a few minutes before transferring them to a wire rack to cool completely.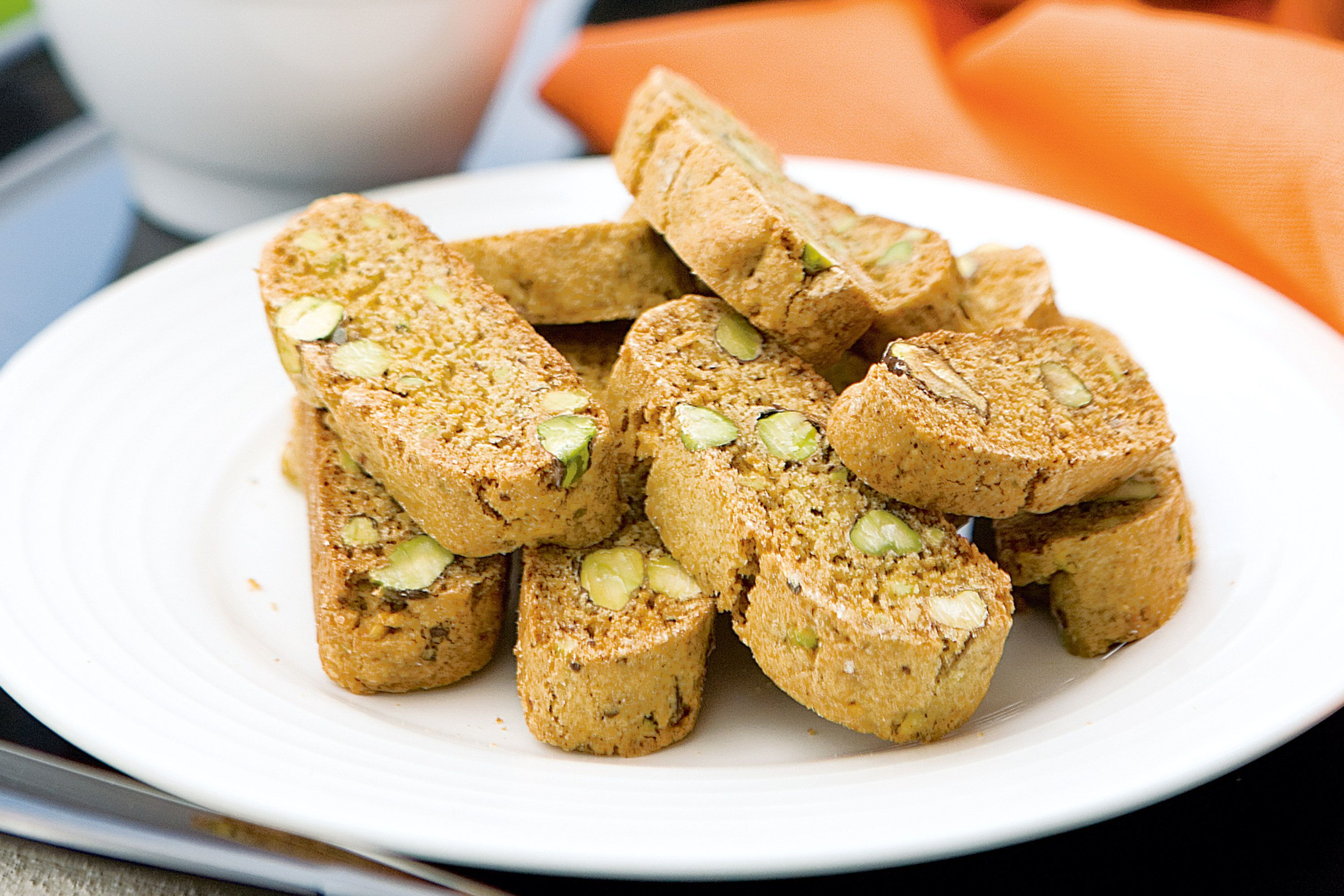 Recipe Note
Make sure your spices are fresh. Ground spices lose their flavor over time. If yours have been in the pantry for a while, it may be time to get new ones.

Use good quality maple syrup. Remember that the darker the syrup, the stronger the flavor.

Use a cookie scoop. Your cookies will not only be the same size, but they'll also bake more evenly because of that. After scooping, roll the dough between your palms to form balls of dough.
Unlocking Delectable Delights: Exploring the World of Maple Ginger Snaps
With the perfect balance of sweetness from the maple syrup and a hint of warmth from the ginger, these maple ginger snaps are sure to become a family favorite3https://pollyspancakeparlor.com/maplegingersnaps/. Get ready to embrace the flavors of fall with every bite of these delicious treats.
So go ahead, give this recipe a try, and savor the joy of homemade goodness! Happy baking!